30 tags
29 tags
28 tags
30 tags
30 tags
30 tags
30 tags
30 tags
30 tags
30 tags
29 tags
22 tags
8 tags
Watch
30 tags
5 tags
3 tags
The Pickle sandwich and the paper Brown Bag
Serrated top and all Like an old man's lunch? Must've been 30 orbits ago… What did you know? Still choose to carry it covering up my air  I'd rather see not, until it smells like home Cosmos' mischief by the corner (Hold the laughter) Steady second turnaround the sun? Pull I cannot master Would you cut me a pair of holes?
29 tags
23 tags
13 tags
9 tags
8 tags
15 tags
12 tags
21 tags
Green over turmoil
Such commotion! Over what? Green steps up Annihilate. Right side panel comes alive (Come to think, in the middle I still laze, conversation kept alive) Watch your step, you'll trip over your own face Are those strings holding me up? Or, do you duck behind the color I cast? The R word and its very blurry lines…
24 tags
29 tags
4 tags
7 tags
Watch
The beginning of the red painting…
21 tags
7 tags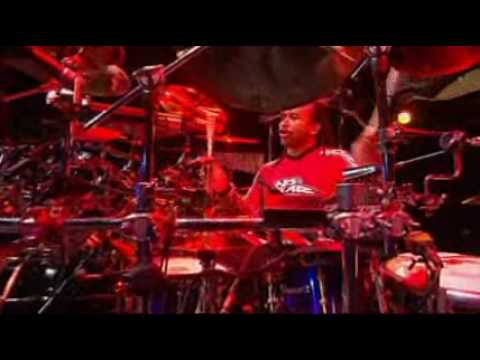 2 tags
4 tags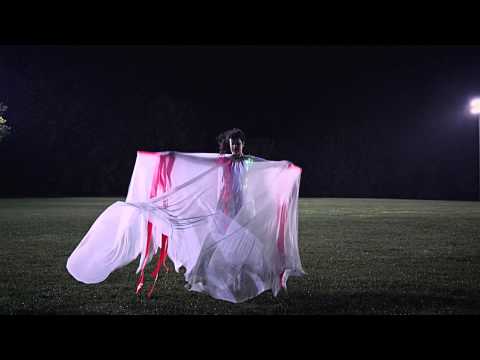 9 tags
8 tags
Exodus at your feet, AKA: the Ditsy Odette Dance
So we marched 1, 2, 3, 4 and so on… Blue with no horizon line dividing down from up Homeward bound journey cuts and bites Body rebounds in a snap, soul still twisting up Caught in a dust storm I saw it fly Playa dust spread through my floor What song is playing now? The beat steps up to my galloping pony ride Your pace, my colors Melt into my stride Sheer but solid, the Ditsy Odette laughing...
"…there is pineapple shrimp, lemon shrimp, coconut shrimp, pepper shrimp…"
– Bubba
6 tags
Blackbird singing in the birth of day
Morning comes light performs in a vault-like stage Glow that will not vanish Say something while you sing Obsidian water glides North and South Makes a splash Rich tint my palms still wear Concealed hands The story plays
5 tags
The boy of between 13-and-19 years of age
Hi again. You?  #Alive. What else? Turned into Sherlock Holmes last night. Sweet 8-pound baby Jesus! Fruta bomba by the right. Didn't visit Paris, TX but the city of New Orleans. Is it really like he sings? Drove 6,000 miles and all I saw se parece a #youknowwhat. ~ Yeah… I didn't get that. 'Till next year we say good bye. Timbeeeeeeer!!! (splash).
9 tags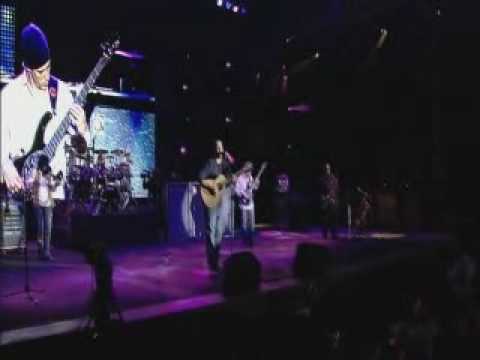 30 tags
What if the day brings colors in once again?
You play it cool, for a minute hold the smile, and when no one's looking jump up, up high. It's bright and it will only get more, but in that Tulsa color palette kind of way… sparse, controled, little options but intense. Focused without knowing in which direction the wind will blow once again. Turn around, it might be coming from behind. 
10 tags
"Until helps arrives, I'm deputizing the little guy, the skinny one, and..."
– Captain Sharp
24 tags
Today is grey, and I only want candy
What is it about returning, when you never felt like you left? This Monday is grey, and I only want candy. Backwards feels just right, but backwards means forward inside my head. There is no going back, but the days don't feel like letting me go. Is it me holding on? Or, are those hours grabbing on? Feet craving motion where the head used to sit still, but all while moving. The home has...
18 tags
Ducks swimming in a lobby
Swimming, decoying, parading around. But… There's a story behind, which makes it all the more interesting, but I will keep, not share. If you wish to know you must travel and experiment. Seems like carrying a cat on your head… I would never dream to assume the improvised hat comes close to the geniality of the live display. Don't say… Inside portrayed as outside....
6 tags
"The only way to deal with an unfree world is to become so absolutely free that..."
– Albert Camus
28 tags
1 tag
Very grateful
Thank you all "The Road Less Traveled" supporters. My blog is outdated, but my infinite gratitude is not. :)
21 tags
30 tags